This is The Morning Shift, our one-stop daily roundup of all the auto news that's actually important — all in one place every weekday morning.
---
Or, you could spend all day waiting for other sites to parse it out to you one story at a time. Isn't your time more important?
1st Gear: All The Chairman's Men I should have actually called this gear "Final Days," but few people have read "Final Days" relative to the number of people who have read "All The President's Men" or seen the movie. But "Final Days" is actually better and gives you insight into just how fucked up the Nixon administration was as it was heading out the door.
Crisis does weird shit to people and no crisis was bigger for Ford than the Firestone debacle which, ultimately, linked to more than 270 lives and set the company back on its heels for years.
G/O Media may get a commission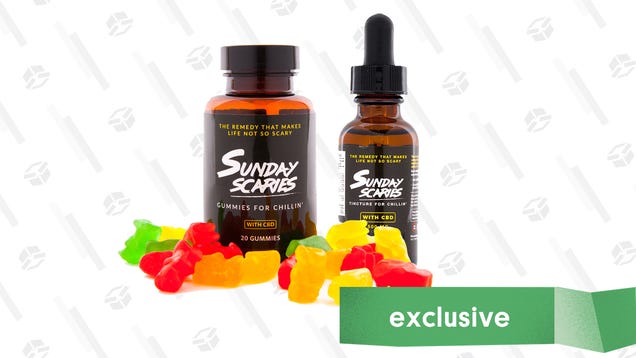 Side Piece CBD Subscription
According to a new book by former Ford PR head Jason Vines, the company bugged his phone and otherwise ran around in a Nixon-like state of Paranoia with Bill Ford, Jr. in the role of the former President.