What follows is baseless gossip and may also scar your eyeballs, but we're going to share nonetheless. Over on Reddit, women are swapping stories about famous musicians they've supposedly slept with. Rather than just giving you the highlights, let's make this a game: match the horrible, brain-searing story with the famous person it's supposedly about! Fun fact: I regret this already.
Here's the essay prompt that sparked the discussion on Ask Reddit : "Girls who have slept with rock stars: How was it? What was you [sic] [perception of the person afterwards? What did your friends and family think (if you told them)? etc." Once again, this thread can't be verified in any way, and some of these stories are frankly just too good to be true. Please approach this the same way you might a Weekly World News story about the Bat Boy emerging from a cave in West Virginia and fleeing in a stolen Mini-Cooper.
We'll give you the story, give you a few moments to think about it, then give you the answer in photo form. I apologize in advance for every word of this and may God have mercy on us all.
Your Body is a Kleenex, Basically
A girl I knew in college "slept" with [Redacted] after the Concert for Virginia Tech. I say "slept" because he had her lie on the bed, then he jacked off on her. Then he just left.
G/O Media may get a commission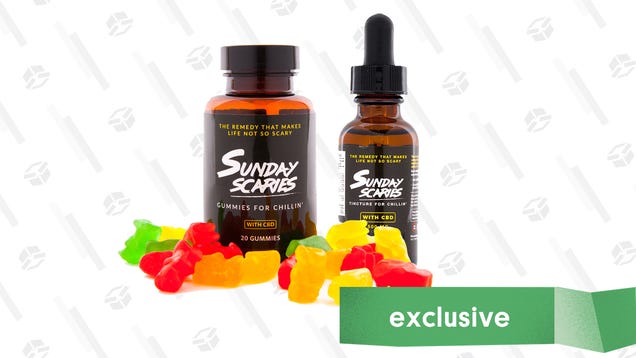 Side Piece CBD Subscription
Interesting! In a bad way! That's a bad way to do sex!
....
....
The answer, allegedly:
I probably gave that one away with the title. Moving on!
First the intercourse, then the collectibles:
I cannot think of a seamless segue between "I am inside you" and "Here's an autographed CD" or whatever, but supposedly our hero found a way.
....
....
The answer, allegedly:
I'm actually curious about this one, because Jack White is famously a lil cranky. But maybe that's just when he's dealing with the asshole media, and he knows how to be polite where it counts. (Call me, Jack White.)
All photos via Getty