EXPAND
Let's write a post about brioche bread and all of it's wonders.
A list:
I love Brioche in French toast
Grilled Cheese
Egg and cheese sandwich
by itself
This post needs videos as well
EXPAND
And more photos to prove an excellent point. Brioche à tête or parisienne is perhaps the most classically recognized form: it is formed and baked in a fluted round, flared tin; a large ball of dough is placed on the bottom and topped with a smaller ball of dough to form the head (tête).Brioche Nanterre is a loaf of brioche made in a standard loaf pan. Instead of shaping two pieces of dough and baking them together, two rows of small pieces of dough are placed in the pan. Loaves are then proofed (allowed to rise) in the pan, fusing the pieces together. During the baking process the balls of dough rise further and form an attractive pattern.
G/O Media may get a commission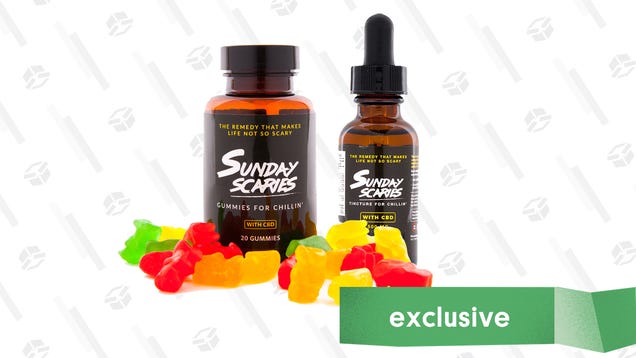 Side Piece CBD Subscription
Let's add plenty of more content, shall we?
Another list to illustrate plenty of more points
And beautiful happiness of being
but I love everything that goes on with life
and hope to enjoy brioche another day