If you thought the Jeep Renegade is the best compact 4x4 Fiat has ever made, well, you're probably right. Still, the 1983 Panda 4x4 deserves lots of respect too for punching way above its weight.
Do you remember 1983? I don't, because I was born four years later. Tough luck. Apparently, it was like this:
The Steyr-Daimler-Puch company doesn't exist anymore. Instead, it is known as Magna-Steyr today, and they still kick ass at automotive engineering. Their production division also keeps building the Puch G, otherwise known as the Mercedes-Benz Geländewagen, or G-Class by some of our really young readers.
Of course it's not at all surprising that the Italians asked the Austrian company to develop their lightweight off-roader. They are historically pretty good at this sort of stuff, assembled their first Fiats in 1949 and put their own engine into the one that also became the first Seat in 1953.
Fiat also had to remember what they did to the original 500 back in the day. The Puch 500 was much more expensive than a Fiat 500, but you got value for your money because the Austrian car was lightyears ahead of the original in terms of engineering and build quality.
G/O Media may get a commission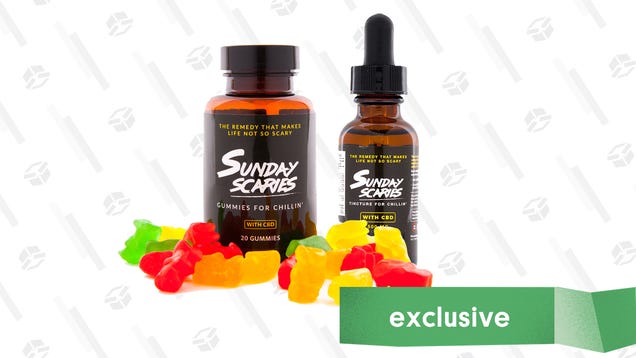 Side Piece CBD Subscription
Fun fact: The guy I bought my Autobianchi from also had a perfect Steyr-Daimler Pinzgauer in his garage.
It's a small world.
---
Contact the author at mate@jalopnik.com